Welcome to High Gain Broadcast & Communications.
Our Journey to Begins
High Gain Broadcast & Communications is a Service based company formed to fill a growing space being left in the Broadcast & Telecommunications industry in Australia and Worldwide, where a small, Specialist Company, possessing high standards and expertise can work with Broadcasters, Manufacturers, Telecommunication Providers and associated service companies to provide high quality, low fuss services to the mutual benefit of all parties.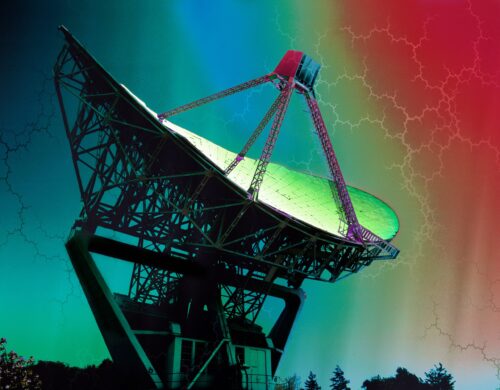 High Gain has over 30 years' experience in the satellite communication industry, with Clients Globally.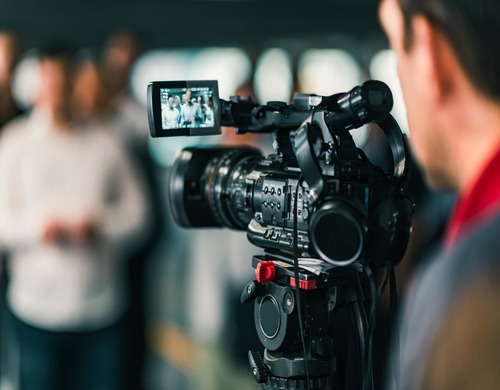 Is what High Gain was founded on! We have extensive experience both domestically and internationally with Broadcast Transmission systems.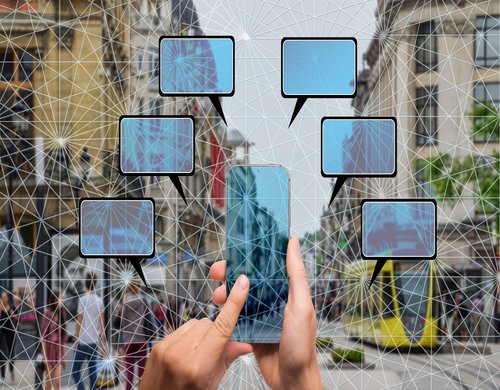 In recent times, High Gain has found itself providing more Communication services, not only as an access means for the broadcast services but in the general sense for all types of telephony and data services.
We are committed to providing the best advice and service possible for our loyal clients.
At High Gain the customer always come first!
Our diversified skills and expertise permit High Gain to offer a wide array of support to our valued customers throughout Australia and Globally.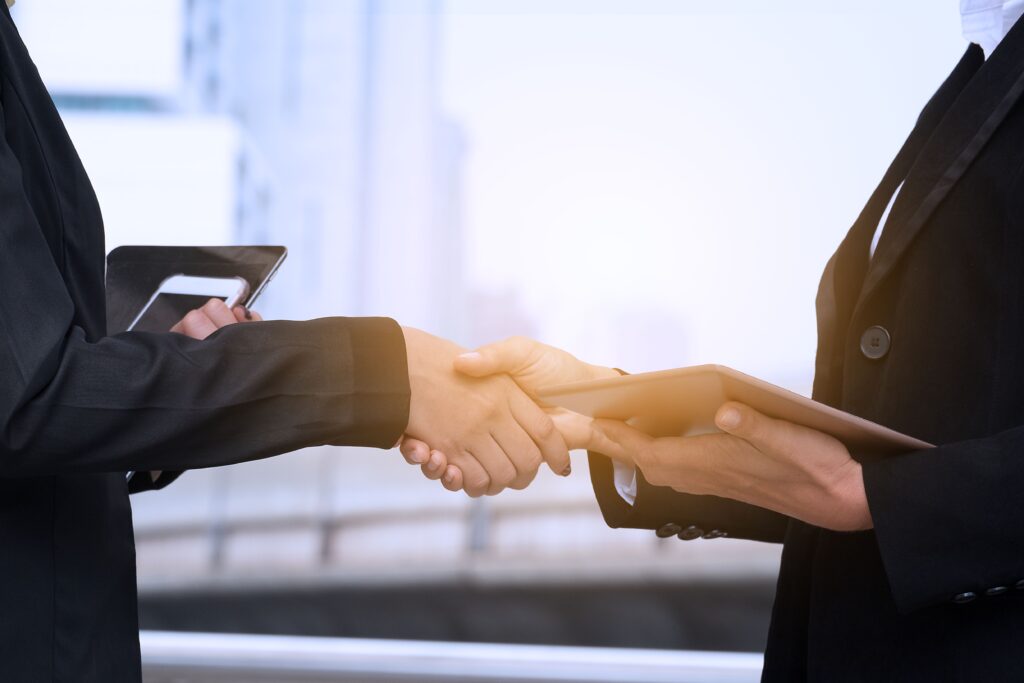 All kind of Products
Discover Category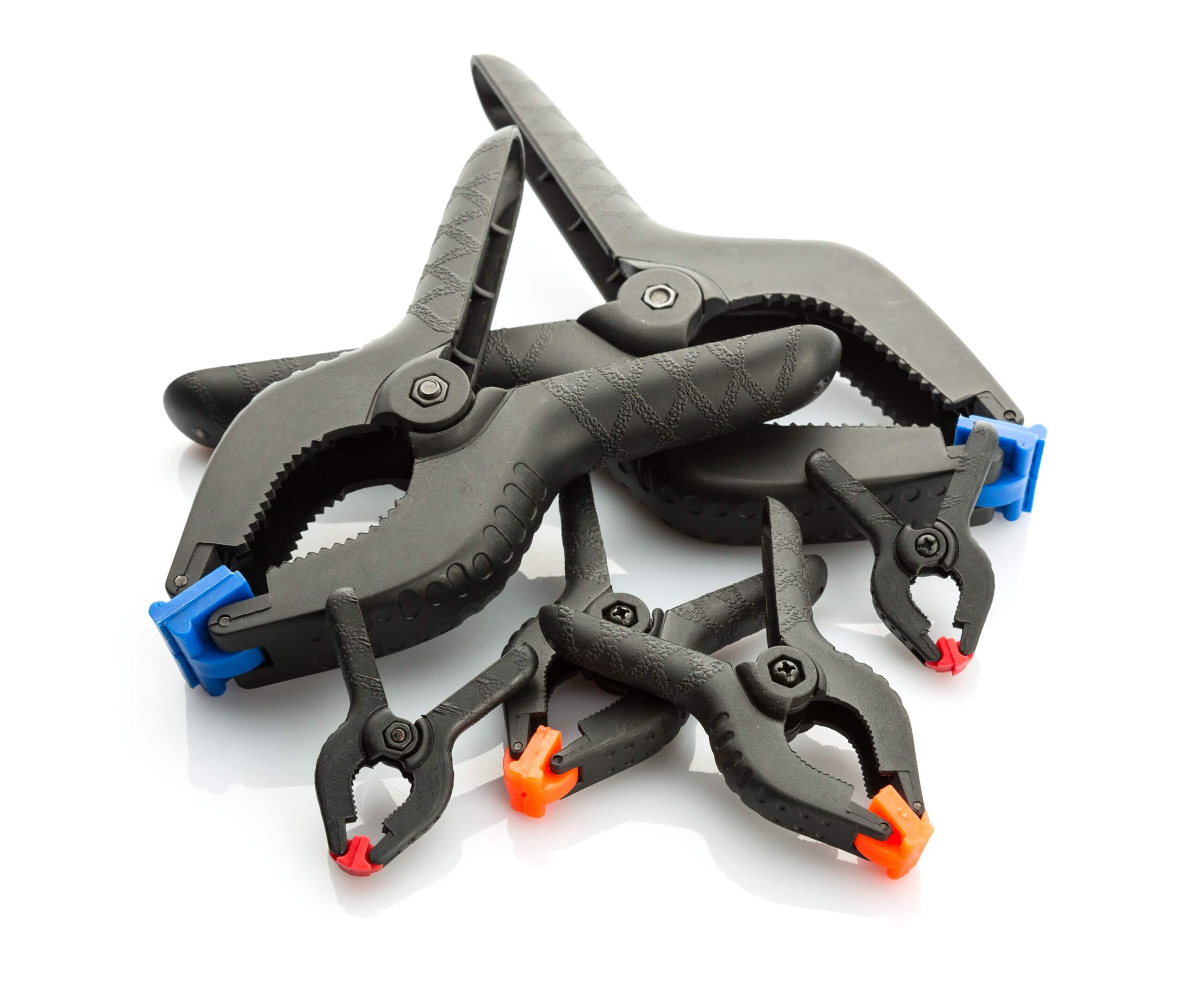 Highlight items
Deals of the Day
High Gain staff has been working with OnAir Solutions/Logitek as part of their Installation works crews for the ABC Regional radio Studio upgrades. Recently in discussion with Paul Dengate and Craig Wilson the director and Project manager for OnAir and the project, High Gain has secured the installation services for this project as primary supplier. We […]
As part of Our long running relationship with Gates-Air (Harris Broadcast Transmission), High Gain was involved with the On-Site Project Management, installation supervision, commissioning and Training on the first ULXT Transmitters to be installed in Nigeria. These transmitters, for Pinnacle Broadcast were Installed in the capital city Abuja and JOS. The system Installed was an End to End […]
2019 and 2020 has seen High Gain once again working with Broadcast Australia. This time in the capacity as an independent installation contractor for their on going FM Valve replacement Project. We are conducting Installations of Rohde & Swartz Liquid Cooled FM N+1 transmitter systems and Stand alone Harris/GateAir Z series transmitters up and down the […]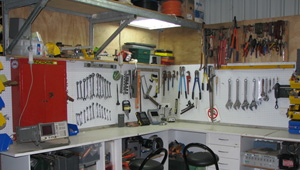 Our Test Equipment
Our test equipment includes Spectrum Analysers, BERT Testers, Oscillosopes, Signal Generators (ASI & Analogue), Waveform.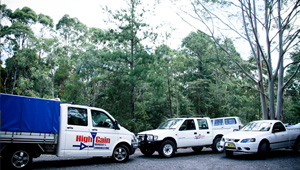 Our Plant
We can field 3 fully tooled Teams (including specialist tool) and Generators.