Welcome to High Gain Broadcast & Communications.
Our Journey to Begins
High Gain Broadcast & Communications is a Service based company formed to fill a growing space being left in the Broadcast & Telecommunications industry in Australia and Worldwide, where a small, Specialist Company, possessing high standards and expertise can work with Broadcasters, Manufacturers, Telecommunication Providers and associated service companies to provide high quality, low fuss services to the mutual benefit of all parties.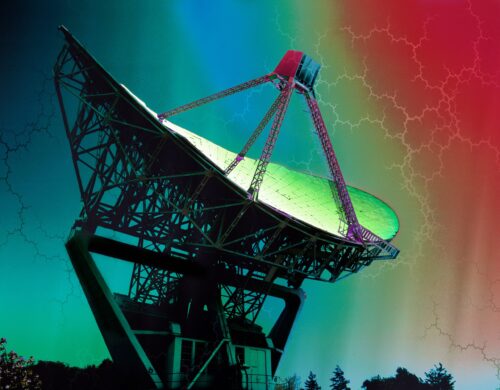 High Gain has over 30 years' experience in the satellite communication industry, with Clients Globally.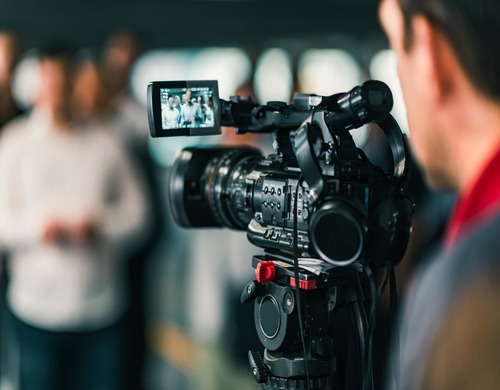 Is what High Gain was founded on! We have extensive experience both domestically and internationally with Broadcast Transmission systems.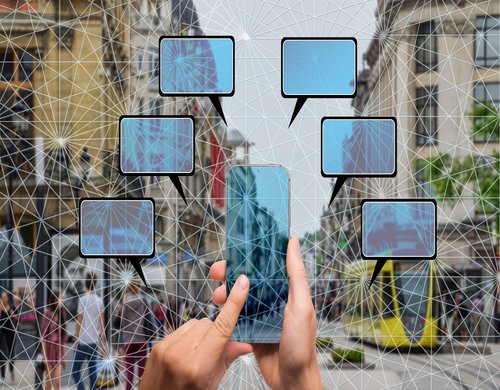 In recent times, High Gain has found itself providing more Communication services, not only as an access means for the broadcast services but in the general sense for all types of telephony and data services.
We are committed to providing the best advice and service possible for our loyal clients.
At High Gain the customer always come first!
Our diversified skills and expertise permit High Gain to offer a wide array of support to our valued customers throughout Australia and Globally.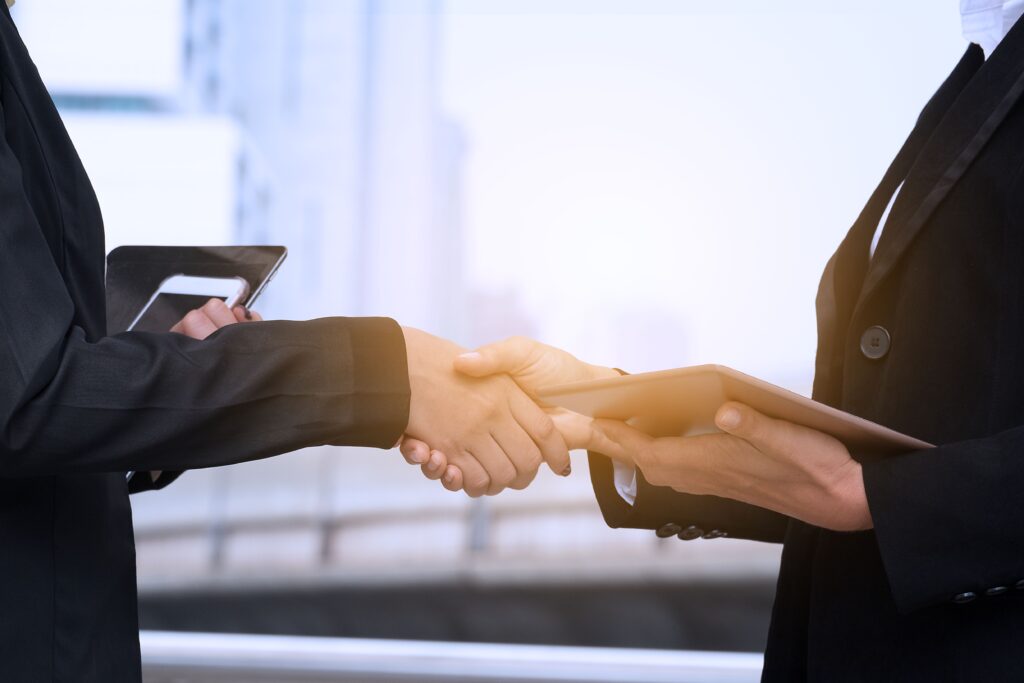 All kind of Products
Discover Category
High Gain was engaged as a turnkey Contractor as part of BA's FM Valve transmitter replacement project from 2019 thru 2021. We were contracted to conduct Installations of Rohde & Swartz Liquid Cooled FM N+1 transmitter systems and some recovered Stand alone Air cooled transmitters up and down the east coast of Australia. This […]
In 2019 High Gain Broadcast & Communications won 2 contracts with World bank to implement VSAT communications at Airports in Niue, Cook Islands and Vanuatu as part of the Pacific Aviation Safety Organisations (PASO) Airport communication upgrades for the region. This project involved the installation, install material supply and commissioning of the VSAT Equipment supplied […]
Earlier in The year we started working with a new Client, On-Q communications. Our brief was to manage the access and OH&S along with carry out the installation of a Wireless access system on an Aurizon Tower in Emerald QLD for the director Mr Mark Frost. We look forward to future works with Mark and […]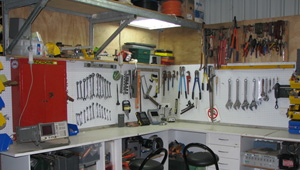 Our Test Equipment
Our test equipment includes Spectrum Analysers, BERT Testers, Oscillosopes, Signal Generators (ASI & Analogue), Waveform.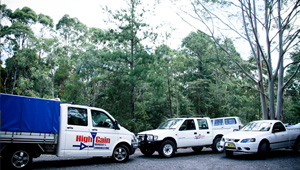 Our Plant
We can field 3 fully tooled Teams (including specialist tool) and Generators.