Welcome to High Gain
Welcome to High Gain Broadcast & Communications.
High Gain Broadcast & Communications is a Service based company formed to fill a growing space being left in the Broadcast & Telecommunications industry in Australia and Worldwide, where a small, Specialist Company, possessing high standards and expertise can work with Broadcasters, Manufacturers, Telecommunication Providers and associated service companies to provide high quality, low fuss services to the mutual benefit of all parties.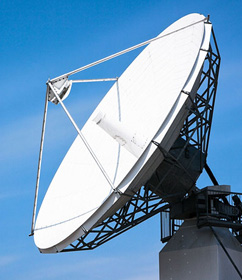 High Gain has over 30 years' experience in the satellite communication industry, with Clients Globally.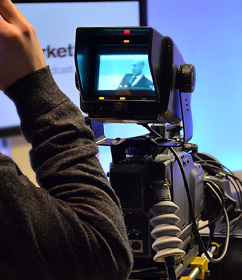 Is what High Gain was founded on! We have extensive experience both domestically and internationally with Broadcast Transmission systems.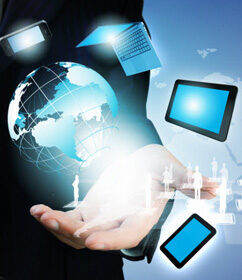 In recent times, High Gain has found itself providing more Communication services, not only as an access means for the broadcast services.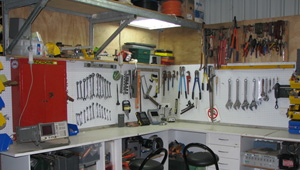 Our Test Equipment
Our test equipment includes Spectrum Analysers, BERT Testers, Oscillosopes, Signal Generators (ASI & Analogue), Waveform.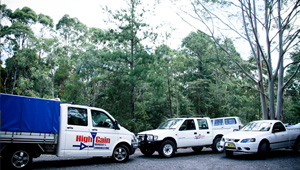 Our Plant
We can field 3 fully tooled Teams (including specialist tool) and Generators.